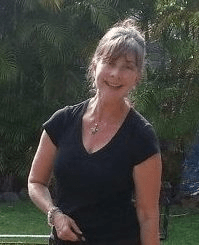 TOLPAKAN™ Certified Practitioner
Hi, my name is Diana Limoge.  I specialize in energy healing & transformation. I help highly conscious people that feel stuck, stressed and blocked, experience more freedom, courage and empowerment. But what I'm really passionate about is helping clients step into clarity & the wisdom of their heart.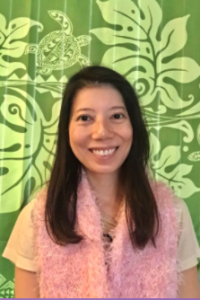 TOLPAKAN™ Certified Practitioner
My name is Dr. Amy Lam and I specialize in youth rejuvenation. As a mentor and healer, I help health conscious men and women renew, revive, and restore their vitality, flexibility, virility, and skin elasticity, but what I'm most passionate about is seeing them embracing their inner glow and brilliance.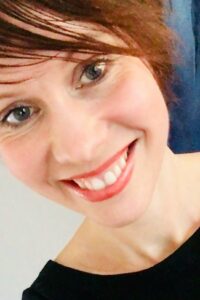 TOLPAKAN™ Certified Practitioner
Hi, my name is Josefin. I am an energy healer and a CHANGE-MAKER mentor. I help women energy healers who are struggling to reach their goals, feeling stuck, and/or not fully expressing themselves to get connected to their inner wisdom andpower so that they feelclear, confident, and courageousin following their perfect path.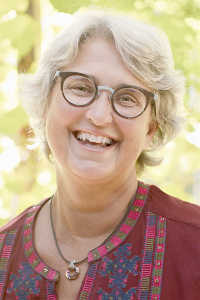 TOLPAKAN™ Certified Practitioner
Hi. My name is Peggy Jo Wilhelm,  and I am a Personal Advocacy Thinking Partner. I help women who are feeling stuck, depleted and powerless feel joyful, inspired, and liberated. I am passionate about helping women radiate their divine essence and live magical lives!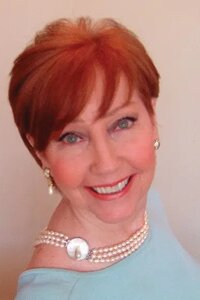 TOLPAKAN™ Certified Practitioner
Hi, my name is Kathy Holmes Reed and I specialize in energy transformation. As an intuitive strategist, I help highly sensitive people suffering from chronic symptoms, discomfort, and stress, by teaching them to transform and transmute problems into possibilities. What I am really passionate about, is witnessing their personal & spiritual evolution.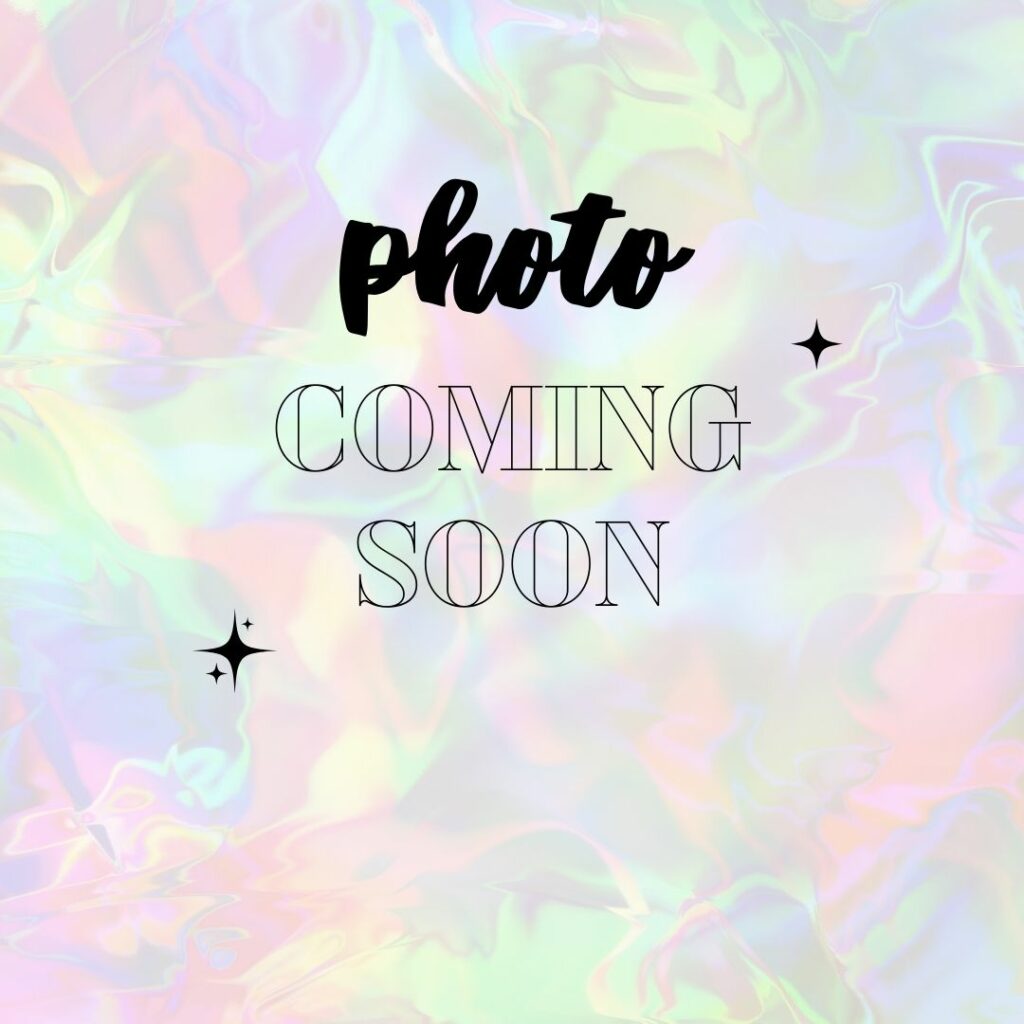 TOLPAKAN™ Certified Practitioner
Hello, I am Tammie, The Sonar, Scalara Intuitive™. As an Inner change Expert, I help people feeling stuck, empty, or fearful become safe, calm, & secure. Changes occur at the deepest levels in a way that feels so natural, graceful, & easy. Schedule a complimentary 15-minute Synergy Call. We will discuss your target issue or goal.