The more I read and learn, the more I appreciate that everything is "relationships," but not just relationships with people, places, and things. Even relationships with things unseen or invisible are just as relevant and important. This week, Light Being Starseeds may have experienced challenges with time.
Watch this week's Spiritual Medicine Digest, and I'll share what I've learned. The TOLPAKAN™ Healing Activation will assist you in healing, harmonizing, and optimizing your energetic relationships with all components of Sacred Geometry!
Monday, January 30th | 12 PM Eastern
Long COVID. Those two words strike fear in many people. They've seen their friends or loved ones struggle with the lack of smell, joint pain, insomnia, and fatigue. What is really going on? How do we heal from that?
On Monday's Light Warrior Radio podcast, I have the pleasure of interviewing Dr. Sherri Greene, a medical doctor who helps people recover from chronic illnesses. She's been helping people recover from Long Covid and other illnesses, using an integrative approach that includes mind-body-spirit.
Listen in on this show if you'd like to find out:
The physiological patterns underlying loss of smell and long COVID

Why is detox necessary, and how best to go about it

The role of medication in long COVID recovery

Certain foods, if any, that should be avoided

Supplements to keep handy in our medicine cabinet
Join the Light Medicine™ Community!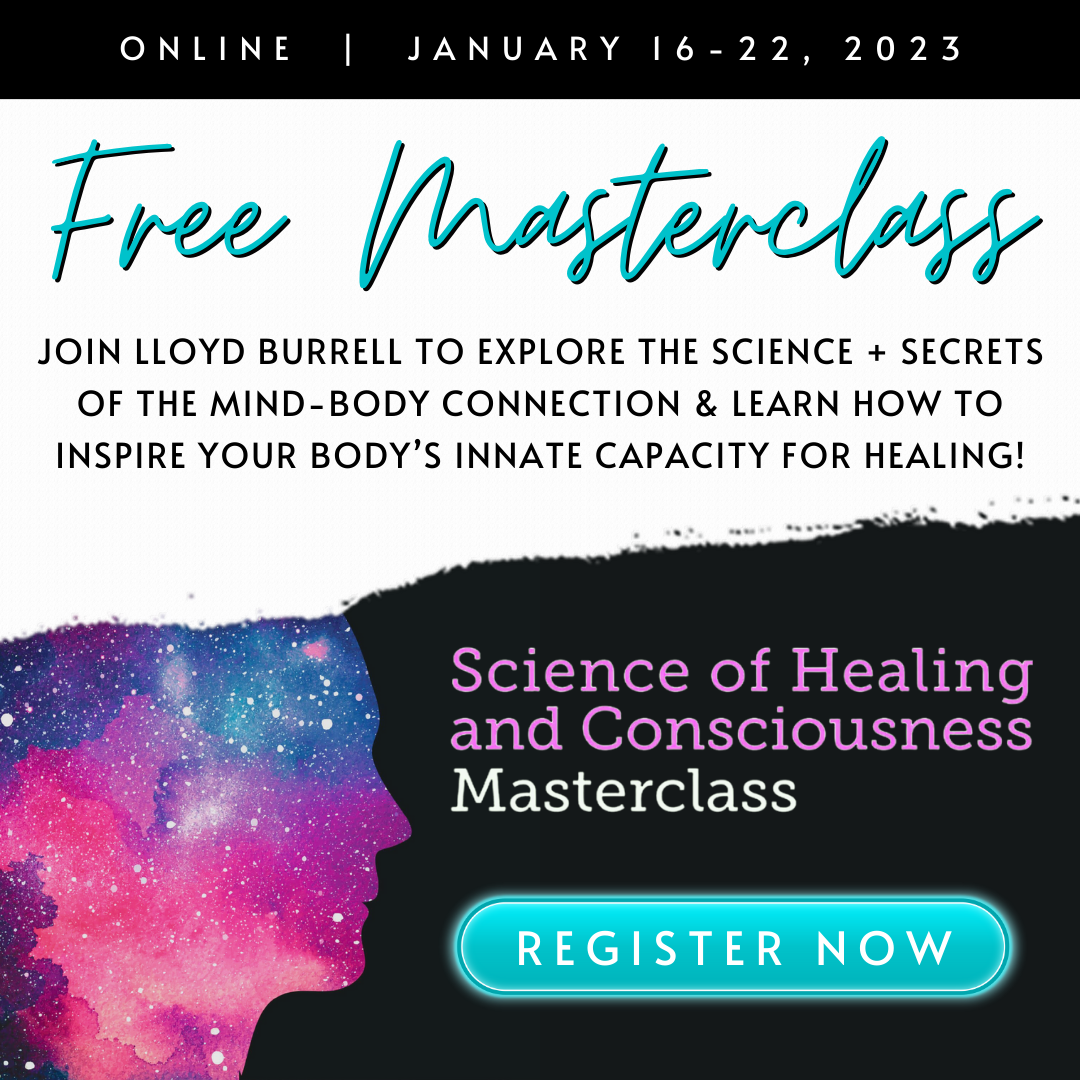 Learn from Masters of Healing & Consciousness with Host and TOLPAKAN™ Healing Graduate, Lloyd Burrell. Join the *free* Masterclasses from January 16th – 22nd. Register + instantly receive 20+ Bonus Gifts!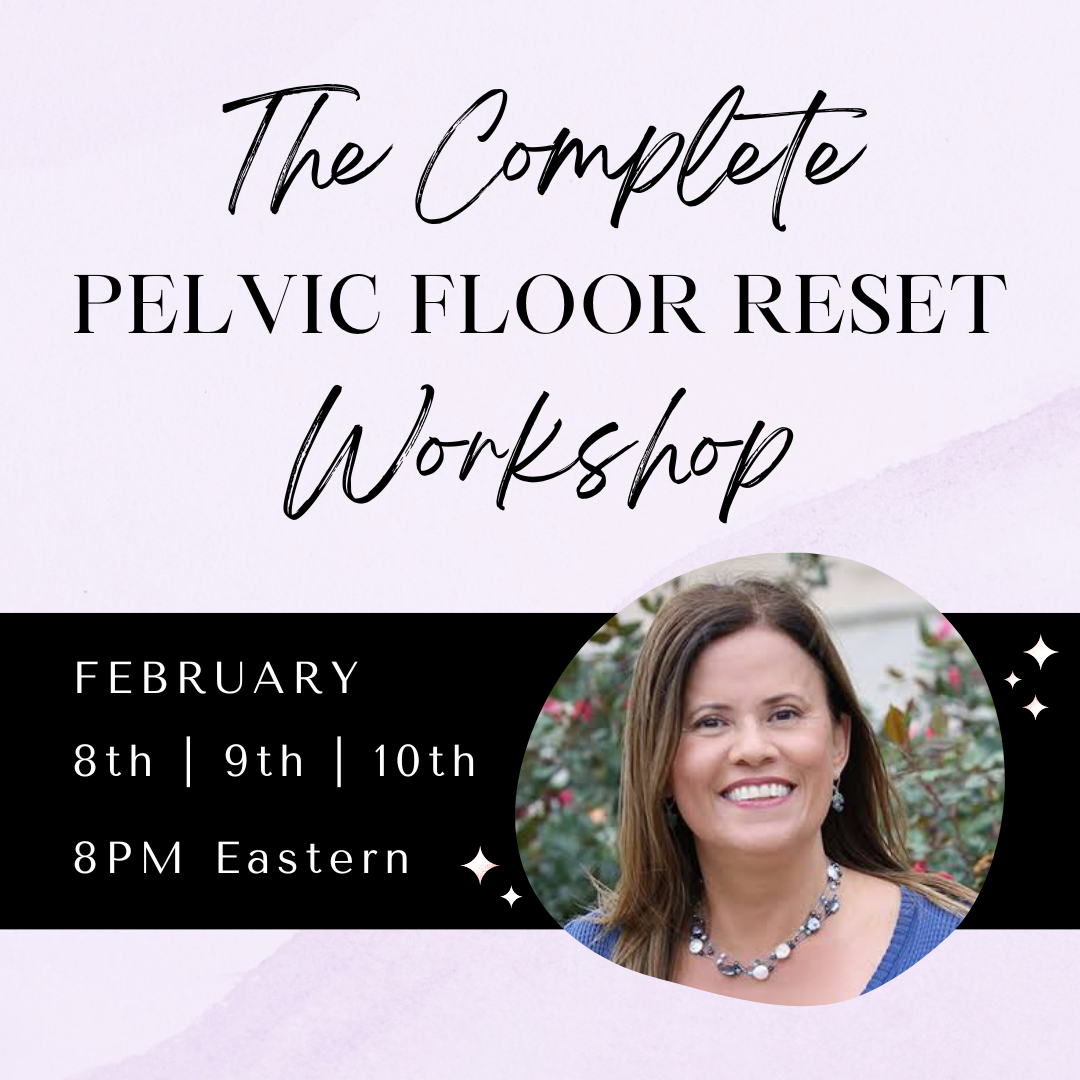 Sign up for Isa Herrera's Free Live Workshop and learn about using the NEW Science of Kegel Fascia Training! Isa is my teacher, and she rocks!
February 8th | 9th | 10th